Thursday, February 23, 2006
Failure and learning
Kimberley Patton gave good advice to students graduating from Harvard Divinity School last June.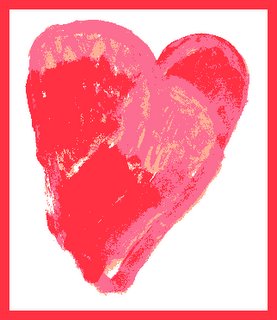 "Failure is how one learns; indeed, it is the most important element of the natural process of learning. And entering new territory one does not already 'control,' without a passport, is how one keeps moving outward from the known center, how one avoids calcification, how inquiry and wonder are not stifled by self-righteousness."

This is a great reminder that learning always involves risk. It requires that we be open to what is new, that we be willing to see through assumptions, to explore boldly, and to begin anew when faced with broken-hearted failure. When our cherished dreams and goals fall flat, the disorientation that follows can provide unexpected avenues for wisdom and growth. When our neat collections of tidy little boxes collapse, real learning can take place.
It's a call for fearlessness as we move through life, as we walk our path of learning.